It is a site with symbols and legends, towns with history that in many cases have been the scene of momentous events for our country.
Known as the yellow city, or the city of the three cultures, Izamal was built on the foundations of the ancient city in honor of...
Available through out the year:
Jan
Feb
Mar
Apr
May
Jun
Jul
Aug
Sep
Oct
Nov
Dec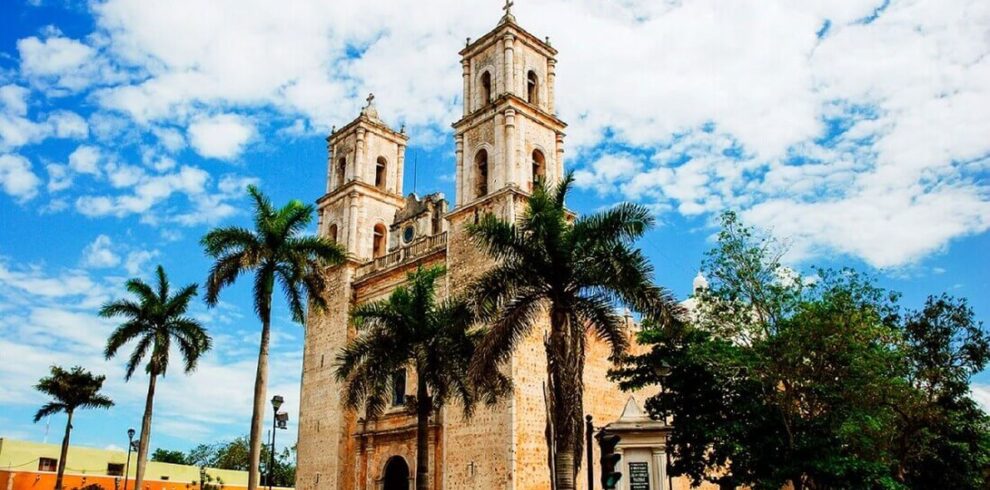 Valladolid is a beautiful colonial city, which was founded twice: in 1541 on the Yucatecan coast, but due to an excess of insects, the Spanish...
Available through out the year:
Jan
Feb
Mar
Apr
May
Jun
Jul
Aug
Sep
Oct
Nov
Dec